New Customers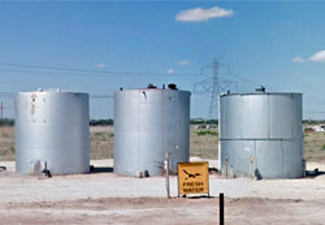 Prior to purchasing water from

Chaparral

, we require two (2) completed documents:

(1) Signed Water Sales Agreement, and
(2) Signed Federal W-9 Form
to be on file in our office.

Once the completed forms have been reviewed and verified,

Chaparral

will provide pricing information for non-potable water, loading instructions and location maps (with driving directions) for all non-potable water stations.

You can download all the forms (

in PDF format

) from our website. Once the forms are completed you can either email (preferred) the forms to () or fax the forms to 432-685-3171.